Libby's Wallpapers
Just click on the thumbnail to view the full sized wallpaper!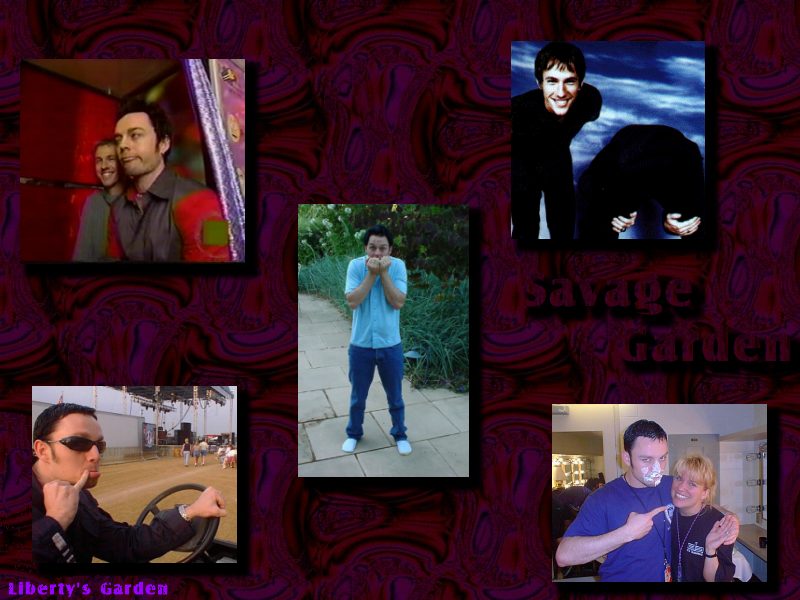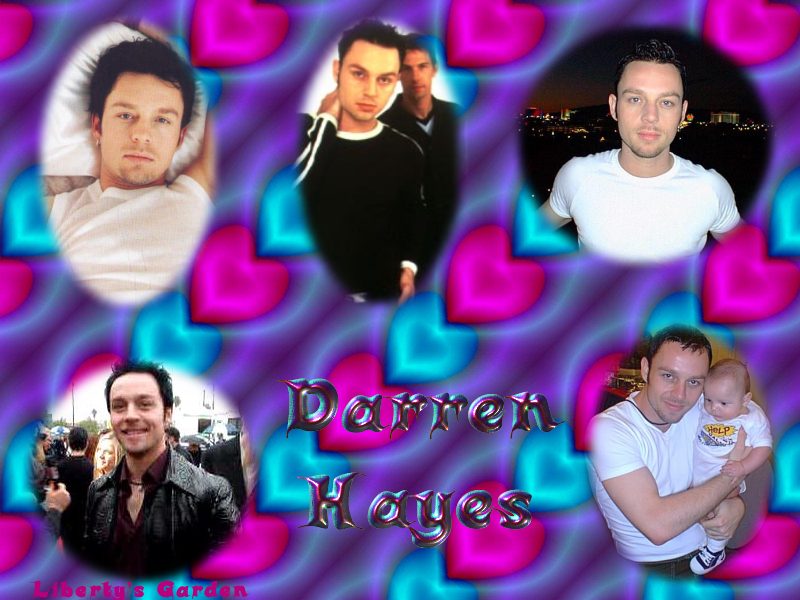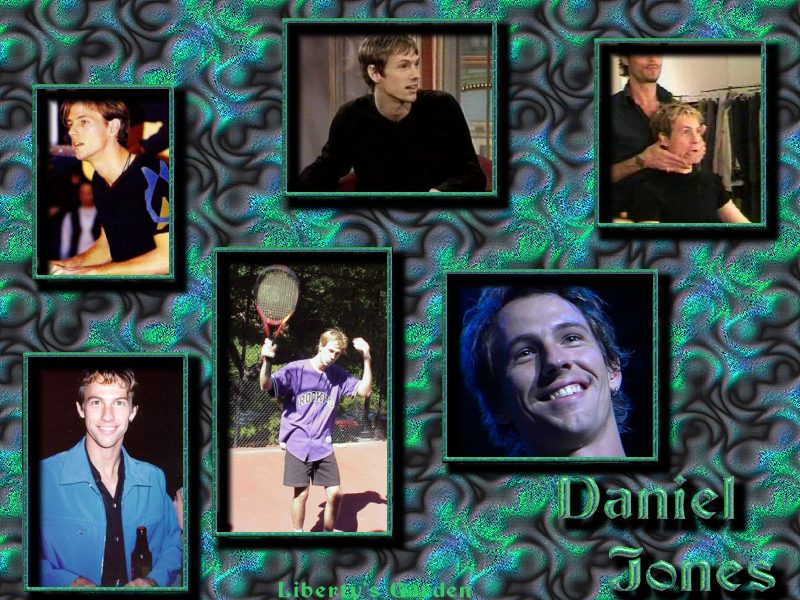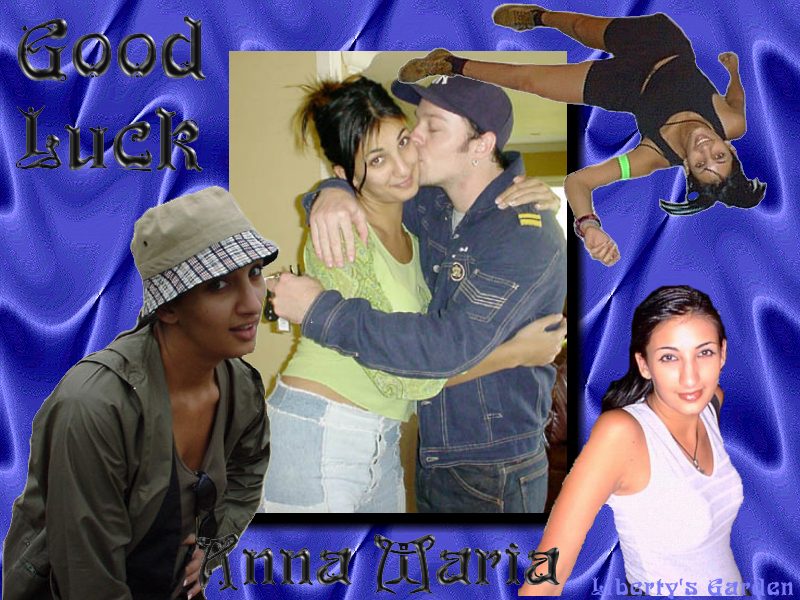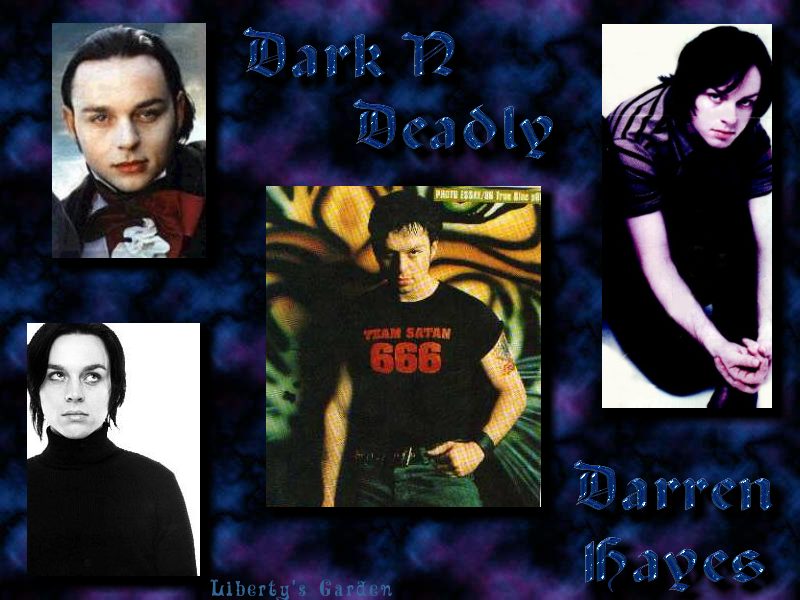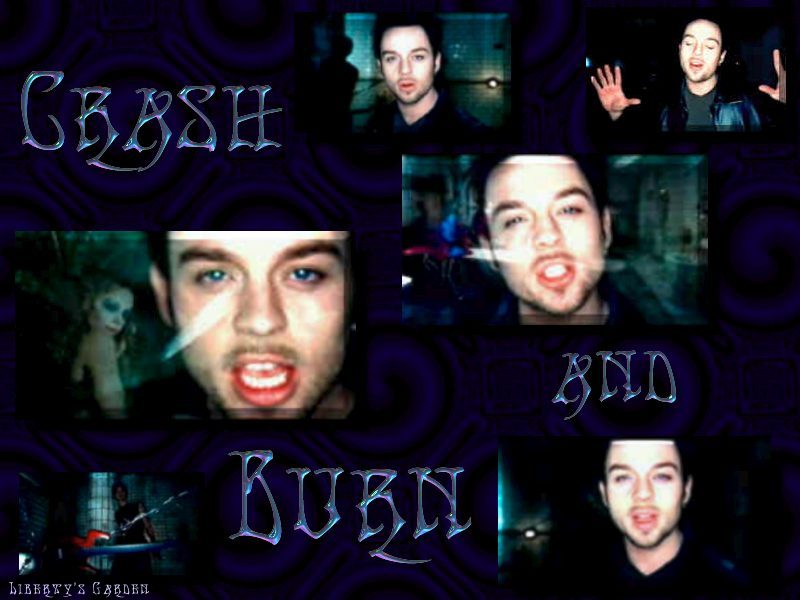 And a *special* wallpaper created strictly for the Savage Addicts!
Back To Home Page
Copyright © Mini-Libby Inc. 1999-2000 ALL RIGHTS RESERVED All Backgrounds and Graphics have been created by Mimi for Mini-Libby Inc., and may not be taken off this site. The pics and information have been used with permission when we have been able to get it. Wallpapers on this page have been created by Liberty for the Savage Addicts website, and may NOT be used for ANY other use but but for use on personal desktops without the written consent of Liberty.