Hello there, and welcome to Addicted 2 Savage Garden, A.K.A. The Savage Addicts. We are a Savage Garden Fan Club/Mailing List, specializing in members who simply can NOT get enough of those fabulous Aussie boys known as Darren Hayes and Daniel Jones. Please browse around and enjoy what we offer here. Are you Addicted enough to join us??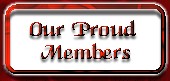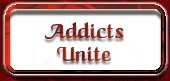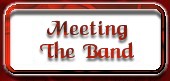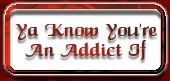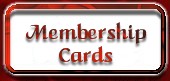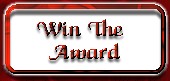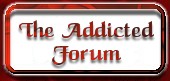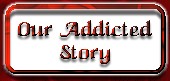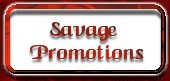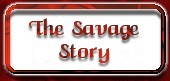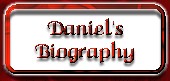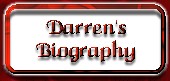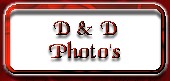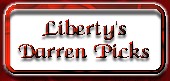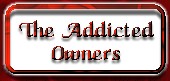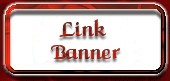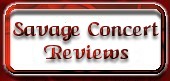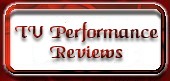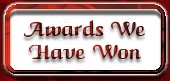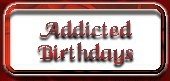 Savage Addicts List information

Click to subscribe to SavageAddicts

Sister Sites:
Liberty's Garden
Savage Passion
Savage Garden Request Line
Savage Garden Requests Hot Sheet
Beach Bum Creations
Post a link to your Web Site in my Free-For-All Links page... Click Here.





To easily join this webring, hit the webring graphic located above.




Click on the graphic to vote for this
page as a MyStartingPoint.com Hot Site.

Copyright © Mini-Libby Inc. 1999-2000 ALL RIGHTS RESERVED All Backgrounds and Graphics have been created by Mimi for Mini-Libby Inc., and may not be taken off this site. The pics and information have been used with permission when we have been able to get it.